Hey, guys. This is Jumbo Gamer and I've got to get something off my chest. I know it may not be a popular opinion, so get ready for this…Nintendo is STUPID.
Oooo, did that trigger some of you fanboys? Am I going to get a bunch of emails and tweets now about how wrong I am and how Xbox One is stupid? Well, before you do, let me explain something.
I was the biggest Nintendo fan ever. I got like 72 stars in Mario 64 and rented Pilotwings once as a kid. I know what I'm talking about. And don't think I don't love Nintendo. In fact, I have a sexy Zelda desktop wallpaper on my computer right now and drove 3 hours to Columbus last year to a Ramada ballroom and placed 72nd in a Smash Brawl tournament.
So, ummmm, yeah. I know what I'm talking about, posers.
Anywho, Nintendo is pretty much stupid now. Just look at this.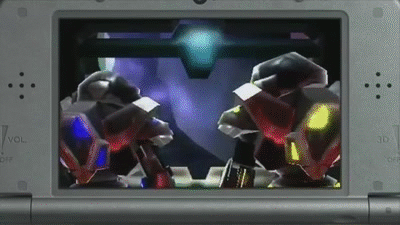 WHAT IS THAT?! That's not Metroid! I played Metroid Prime Hunters, okay. I know. What about this?
What the jiff is a Pikmin?! Nintendo probably thinks Spongebob is still cool.
Also, Wii U was stupid. Yeah, I said it.
Now, here's 5 things they can do to be cooler:
Voice chat in games – You all know from watching my streams on my YouTube page (JumboStreamer452) that I love me some pownage, and how can I get my pownage if can't harass you over the internet. LAME.
More Midna in things – Nintendo has their best character that they do like nothing with. Why can't we have Legend of Midna instead of Zelda. Legend of Zelda doesn't even make sense. ITS ABOUT LINK, STUPID. Plus, she's hot and reminds me of my sister.
Put Mario on PlayStation – Nintendo, give it up. You can't make systems anymore. They're all stupid and no one will ever buy them again. I saw a kid in Walmart the other day and his Mom asked him what a Wii U was. PSSSH! FAIL! Put Mario in PlayStation and accept the inevitable.
Make the Wii Hammer game – Nintendo has one killer app in their sleeve: the Wii demo where you swing a hammer around for no reason. Why don't they release it? DO THEY NOT LIKE MONEY? Guess not.
Let me marry Midna
Nintendo needs to get woke on this before Xbox and PlayStation start putting their games on their system.  Just do it, Nintendo.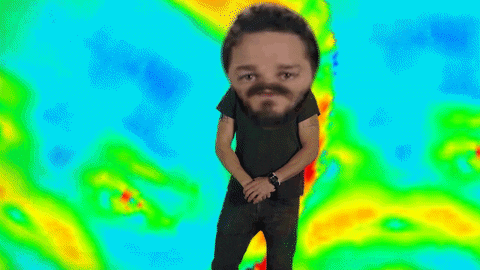 -Jumbo Gamer